The Orwell - Clear Lens Glasses
Regular price
$34.00 USD
Sale price
$34.00 USD
Unit price
per
Sale
Sold out
Share
View full details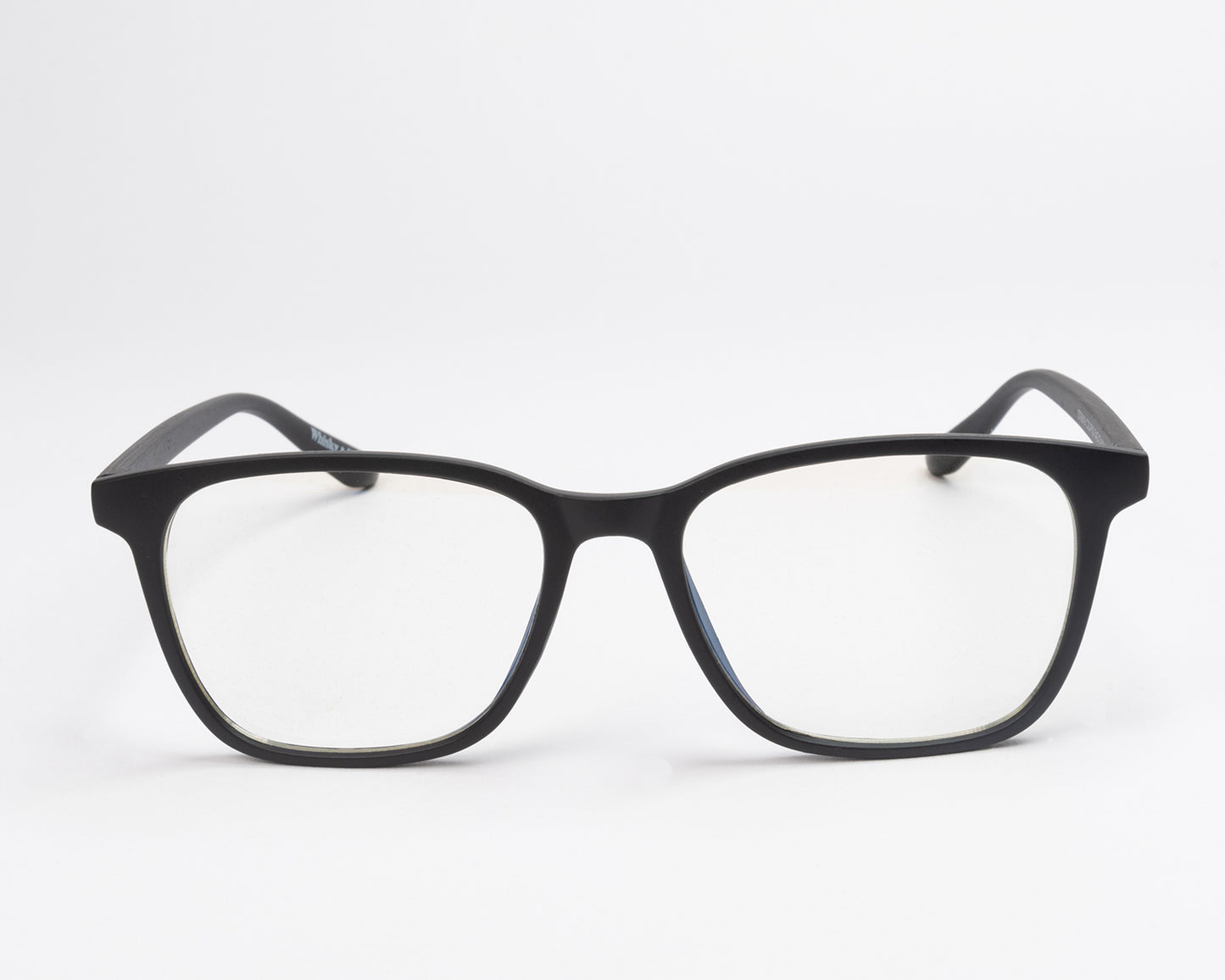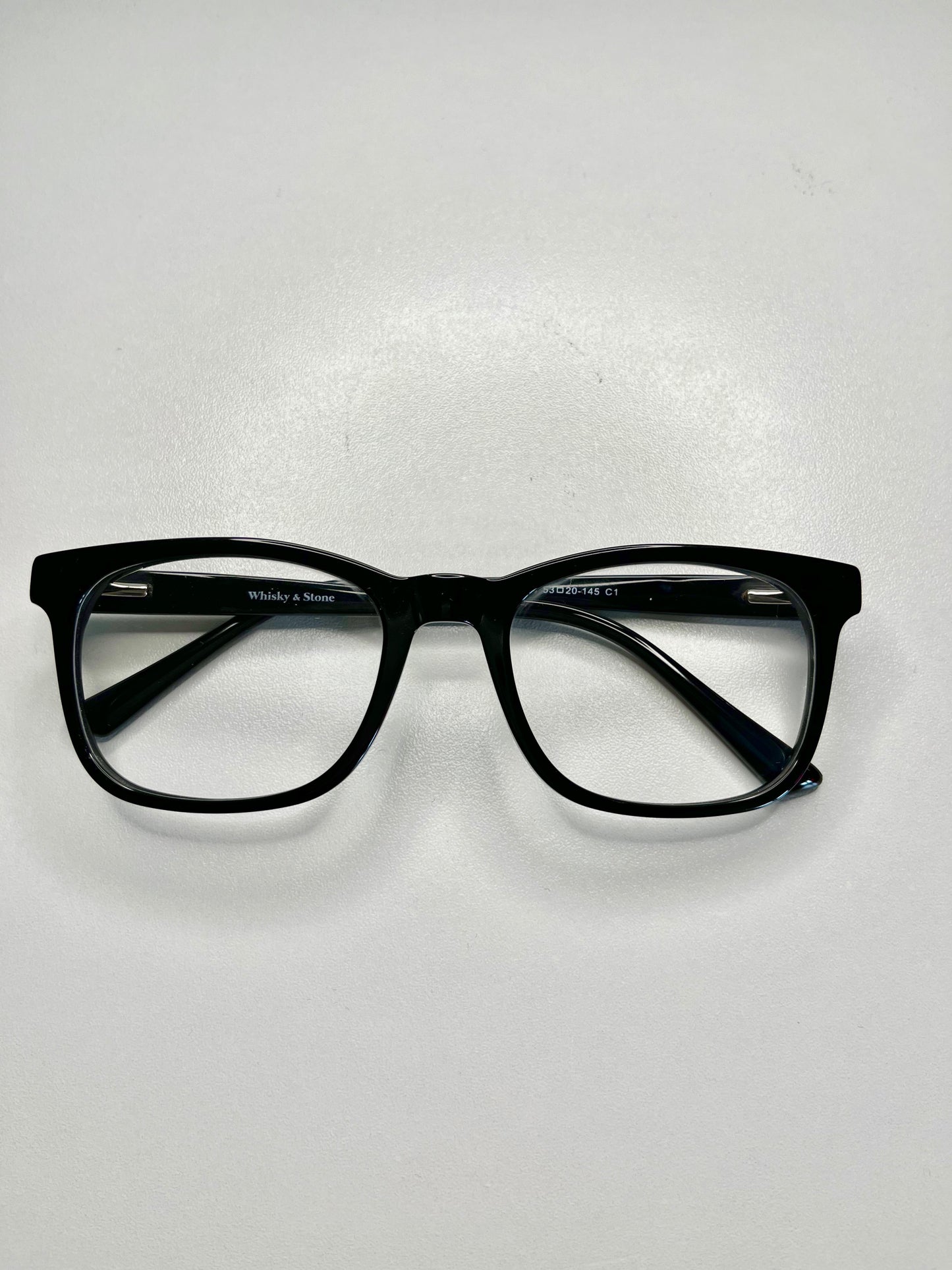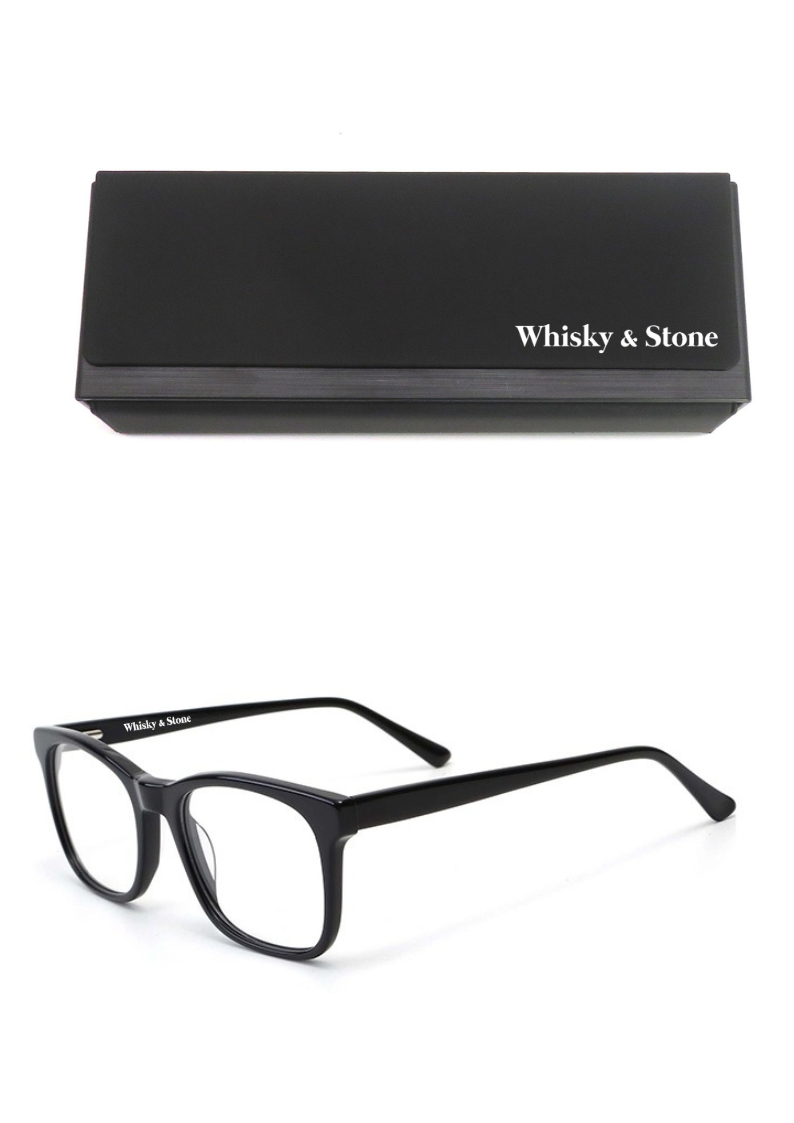 Live a Healthier Digital Life
Relieve Eye Strain & Headaches

Our stylish Blue-Light Glasses relieve and protect your eyes from eye-strain and headaches caused by harmful blue light that is emitted from devices. These glasses allow you to spend hours on your computer, phone or television without experiencing those fatiguing side effects! They are lifestyle glasses suitable for work and leisure activities.

Protecting Your Eyes

Our blue light glasses protect your eyes from 50% of all blue light, and deflects up to 90% of UV light. Our sunglasses are all UV 400+ Polarised, with added protection in the sun.

Our products allow you to protect your eyes whilst wearing STYLISH EYEWEAR!

Our Mission

Modern lifestyle 'fashion' offering a solution to the potential effects of long term exposure to harmful blue light and UV light from digital screens. Our mission is to go above and beyond market standard and provide effective protection against blue light and UV damage. As well as promoting self-care and wellness through the Whisky & Stone brand.

Let customers speak for us
Fab glasses
They are brilliant, I wear them in the evening and it's made such a different to me getting to sleep easier without sore eyes
Beautiful
Wonderful glasses I got the pink clear blue light glasses and they are soo cute and the pink sunnies I feel so retro when I wear them ❤️❤️❤️
Whiskey & Stone - The Nash
I love these glasses , beautifully packaged , wonderful modern style .. and the most part saving my eyes from excessive computer use for my work - thank you W&S
Amazing!
I purchased a pair of The Nash, they are so comfy and look so good!
Makes a difference
I just received this pair in the mail, have been wearing them for less than 12 hours and I can already feel the difference. I spend so much time in front of a TV or on my phone and I usually just so tired and my eyes get really heavy, but these make me feel so awake and I'm not straining my eyes at all anymore. So comfortable
Great fit! Soothes my eyes
As they are $99 I took a while to take the leap but it's definitely worth it! I'm buying another pair when I get my tax back
Amazing
Can't stop wearing them! I've been getting load of compliments :)
great investment
If you struggle with sore eyes that especially get sensitive at night i recommend these!
Love my pair
Bought them as an impulse purchase and I'm so glad that they actually work! All of my friends have a pair now too
A+++
Do yourself a favor and get a pair! Makes school a lot more bearable.
Fantastic
Look great, built quality is strong and they are very light
The best for studying
I'm the in the library at school with bright lights so often. Bought these on a whim and they're the best! love mine!
The best
I waited for these on pre-order for like a month and it will definitely worth the wait
Amazing quality
These arrived after a week or two of being on preorder. The build quality feels very sturdy and the lenses are crystal clear!